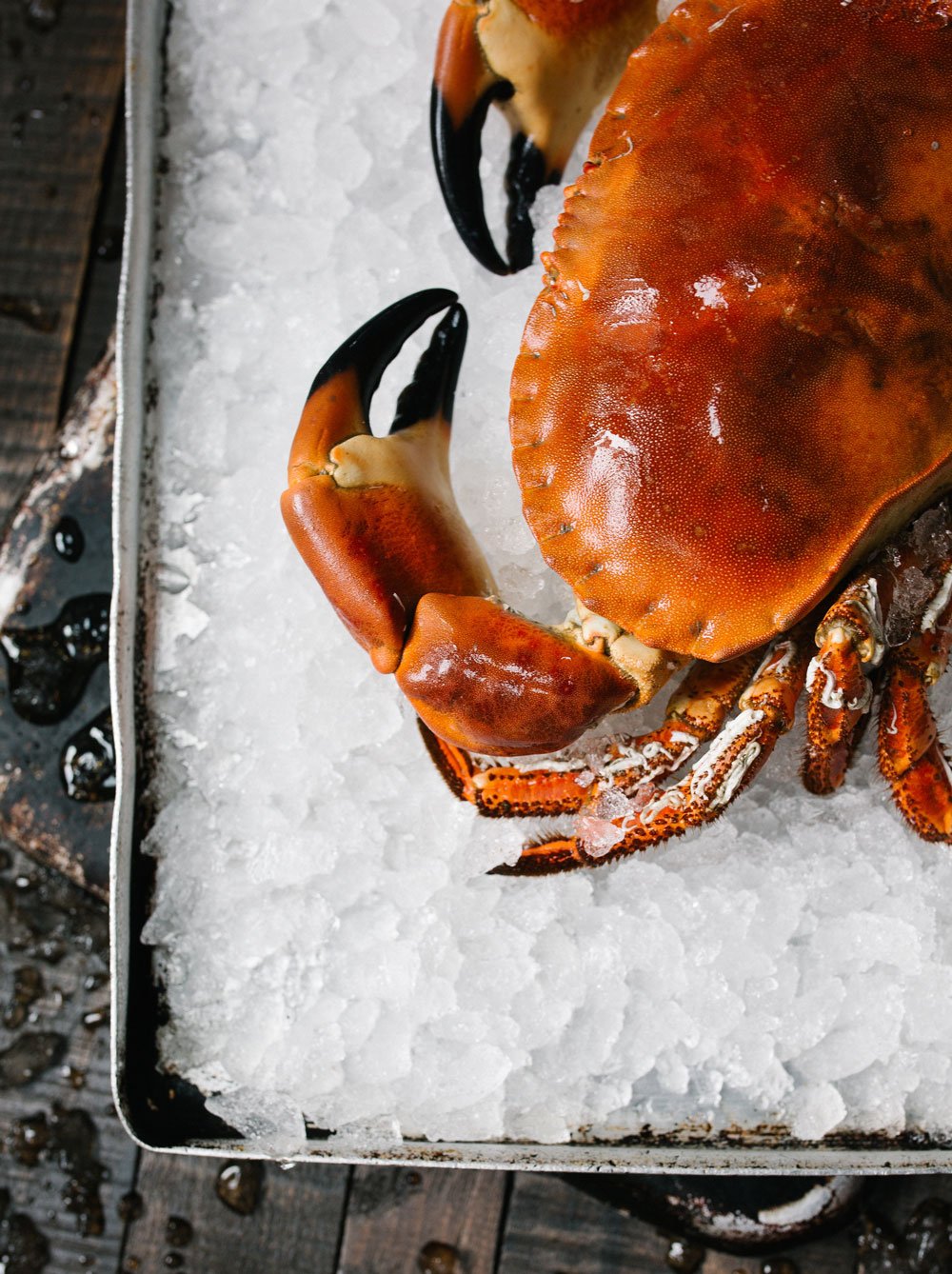 In Hokkaido dotted through the landscape are literally hundreds of skiing resorts. Like many things in Japan, these skiing resorts are smaller compared to their European and North American counterparts. What they lack in size, they compensate for in incomprehensible amounts of snow. Meters of light Japanese powder.
Japan geographically sits in a premier location downwind of Asia and the Siberian continental shelf, where massive amounts of freezing cold air pump off Siberia and over the Sea of Japan. This freezing cold air picks up moisture from the Sea of Japan and then when it hits the mountains of Hokkaido it creates, large amounts of cold, super light snow that engulfs the mountainous terrain. Japan has large peaks which makes this moist air abruptly rise up and condense into snow. This is like the lake effect but over the Sea of Japan. So technically you do not need a storm to produce snow. All you need is strong winds coming off Asia dragging their way across the sea picking up millions of kgs of moisture and this alone will creates huge amounts of snow.
"4 of the top 10 Cities by snowfall per year are in Japan"
Japan has been can be described as a bottomless powder snow playground with many small resort with barely six lifts, but snowfalls which are of legend are the norm here in japan. The aforementioned lifts on a regular basis get totally buried under snow from just a single night of snow. You are immersed in nature when skiing in Japan. Skiing throughout the shimmering silver birch tree forests are nothing less than a totally magical and a quintessential Japanese adventure. Perfectly spaced trees and no tracks if you're lucky enough, you may a native Japanese serow, that looks like a cross between a deer and a goat or a fox bouncing near the roadside. You are Immersed in raw nature and the quiet world of snow, as your own tracks fill in each lap, that the rest of that the world just seems to drift away
How much is a lot?
In the upper areas of the mountains in Hokkaido  there can be 15 to 25 meters of yearly wintertime snow falls, and around 6-10 meters in most of the resorts. The Snowfall is not endless but compared to other ski regions around the world you will have an exceptional amount of powder days
Snow Monster
In north Japan this massive amount of snow and wind lead to a rare phenomenon called snow monsters Juhyou (Japanese). This is where the Japanese fur trees get pounded and the snow does not have time to shed off before getting pounded with more snow creating these eerie slumped over trees that look like monsters
Get a Guide
With these harsh winter conditions and weather patterns that are unpredictable it is advisable to get a guide when going off lift. Make sure you come prepared when skiing in japan with all the necessary avalanche equipment and training.
Top Ten Cities by Snow Fall
1. Aomori City, Tōhoku , Japan
2. Sapporo, Hokkaido, Japan
3. Toyama, Hokuriku, Japan
4. St. John's, Newfoundland and Labrador, Canada
5. Quebec City – Canada
5. (Tie) Syracuse, N.Y., U.S., and Quebec City, Quebec, Canada
6. Saguenay, Quebec, Canada
7. Akita, Tōhoku, Japan
8. Rochester, N.Y., U.S.
9. Buffalo, N.Y., U.S.
(source:https://www.accuweather.com/en/weather-news/top-10-snowiest-major-cities-a/23760437)
Hokkaido Japan has fast become the whistler of the East! With a yearly snow fall of 17 to 18 meters in some places it's hard to resist for the powder seeking individuals with skis and snowboards coming to get there fix of the infamous Japow!! So it has become the...